YCAFT: The voice of part-time faculty at Yuba Community College District
Important Action Items
---
---

Urge Governor Newsom to increase the workload cap for part-time community college faculty
Please take a moment to urge Governor Newsom to sign AB 1856, which would formally increase the workload cap available to part-time faculty from 67% up to 85% of a full-time faculty workload in California's community colleges.
Under the current law, too many part-time faculty members are forced to work in multiple community college districts to piece together a full time schedule, hurting not only their ability to make a living, but their ability to participate in the campus community and be a resource to students. Click to draft your letter!
No one in higher ed is fixing this overlooked crisis for instructors
Adjunct faculty members are struggling. It's time to treat them like the valuable contributors they are, writes Chegg's chief academic officer.
---
It's time to fix the two-tiered faculty system at California's community colleges
"Part-time faculty teach the majority of courses in California's community colleges; without them, the largest community college system in America would grind to a halt. But lack of health care and other benefits, lower pay and artificial limitations on how many courses they teach condemns far too many part-time community college instructors to below-poverty line incomes. It's time for this to change."
---

The national Alliance for Retired Americans started a petition to push the U.S. Congress to enact legislation that will repeal the WEP and GPO. Add your support by signing on to the Moveon.org petition. It's fast and easy
---
Tell the State Legislature: program changes are needed to ensure access to quality, affordable healthcare for part-time faculty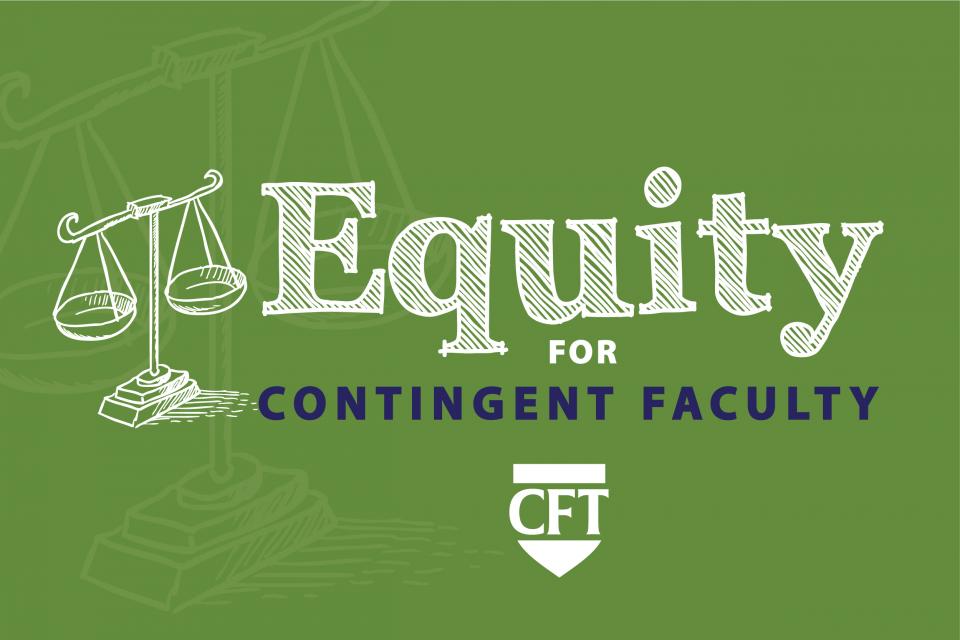 ---
Quick Links
---
News
05/20/2022 Legislative Update
Governor directs even more funding to education in May Revision

Have questions? Contact your campus rep here